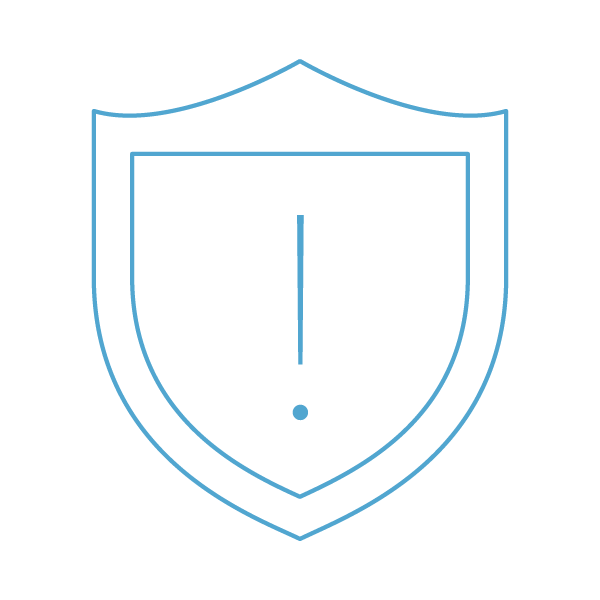 Travel warnings are issued by the U.S. Government to inform and assist American citizens traveling to countries that are considered dangerous and or unstable.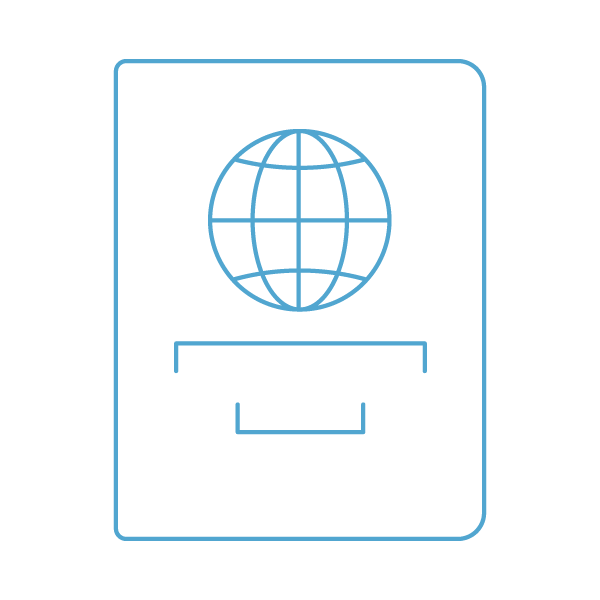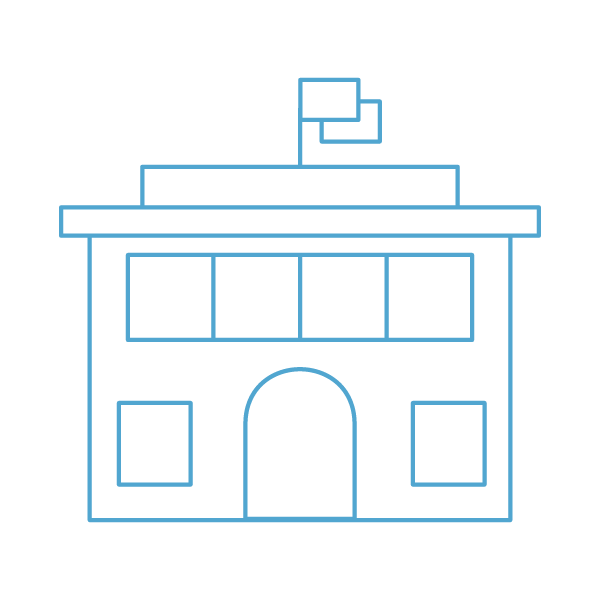 The Electronic Embassy provides information on each of the embassies in Washington D.C., with links to Web-based resources where available. It also provides stories of some of Washington's historic diplomatic buildings.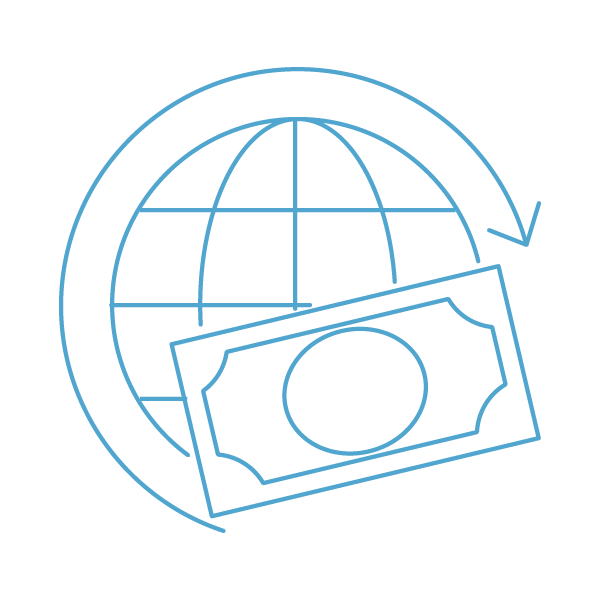 This handy currency converter can help you keep track of your travel money. Note that currency rates fluctuate daily. Use this site to determine when might be the best time to convert your currency.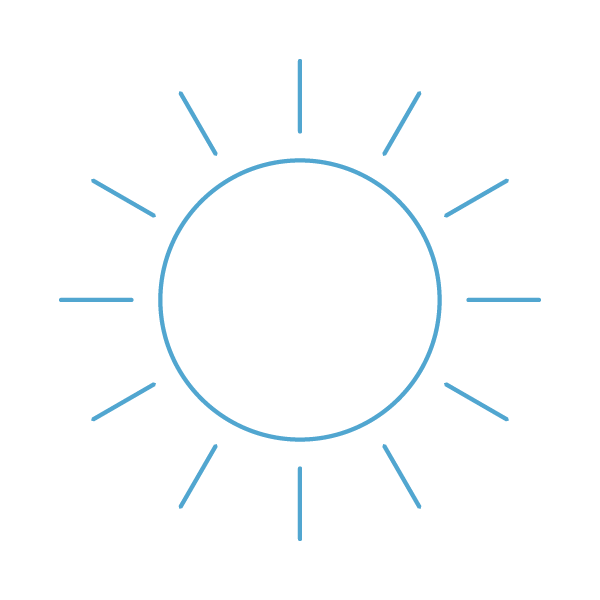 Check your destination's forecast and minimize the possibility of being surprised by unplanned conditions.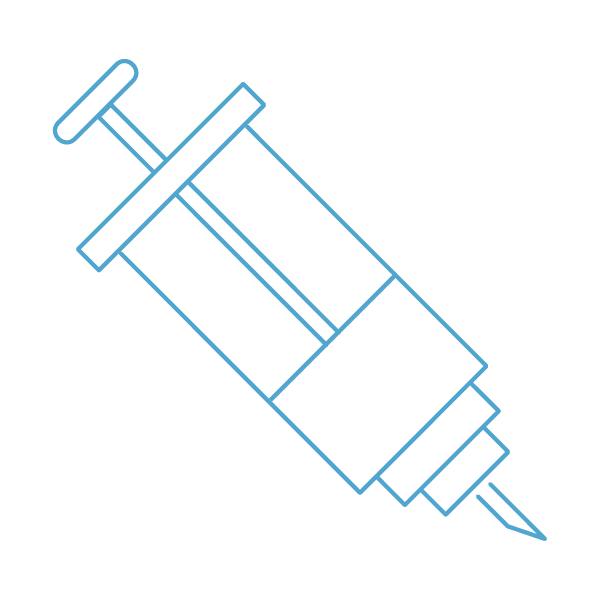 Required Vaccinations and Immunizations, plus other helpful information for the healthy traveler.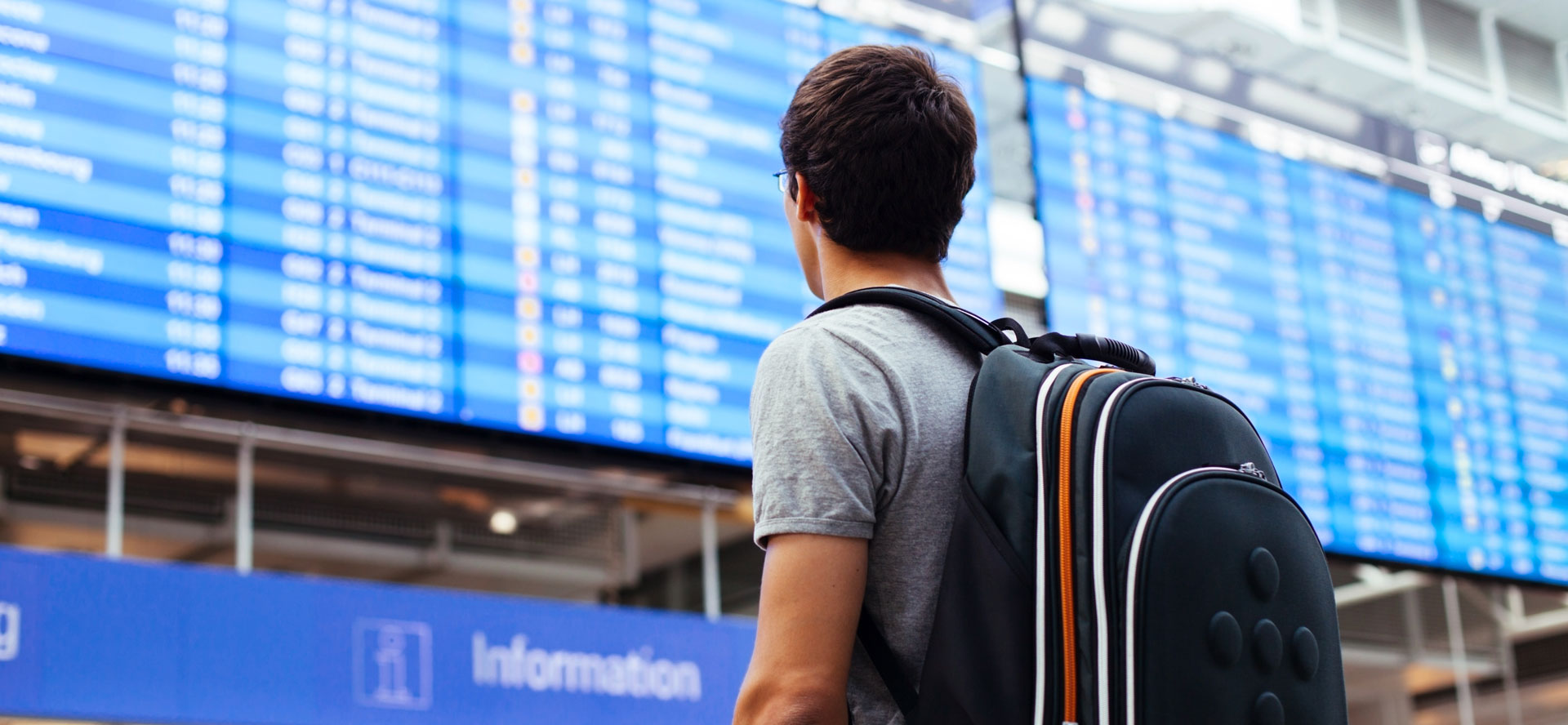 Questions?
We want to help make your travel memorable and enjoyable! Use this form to send us a message or contact us directly at  groups@travelteambrokers.com.